Learn about ClearDent's Lab Management module including best practices, tools, features, and reports to keep your chairs full and increase production!
This Community Class is for current ClearDent customers who wish to learn about ClearDent's Lab Management module. This one hour class is eligible for 1 CE Credit.
Our ClearDent Implementation expert will lead the training and will provide in-depth, hands-on experience, ensuring you can streamline your dental practice workflow upon class completion.
Learning objectives include:
Creating lab prescriptions
Optimizing the scheduling of lab procedures including attaching lab details to appointments
Tracking lab orders and ensuring timely returns so that everything arrives in time for the appointments
Utilizing the lab tab on the today screen
Our Speaker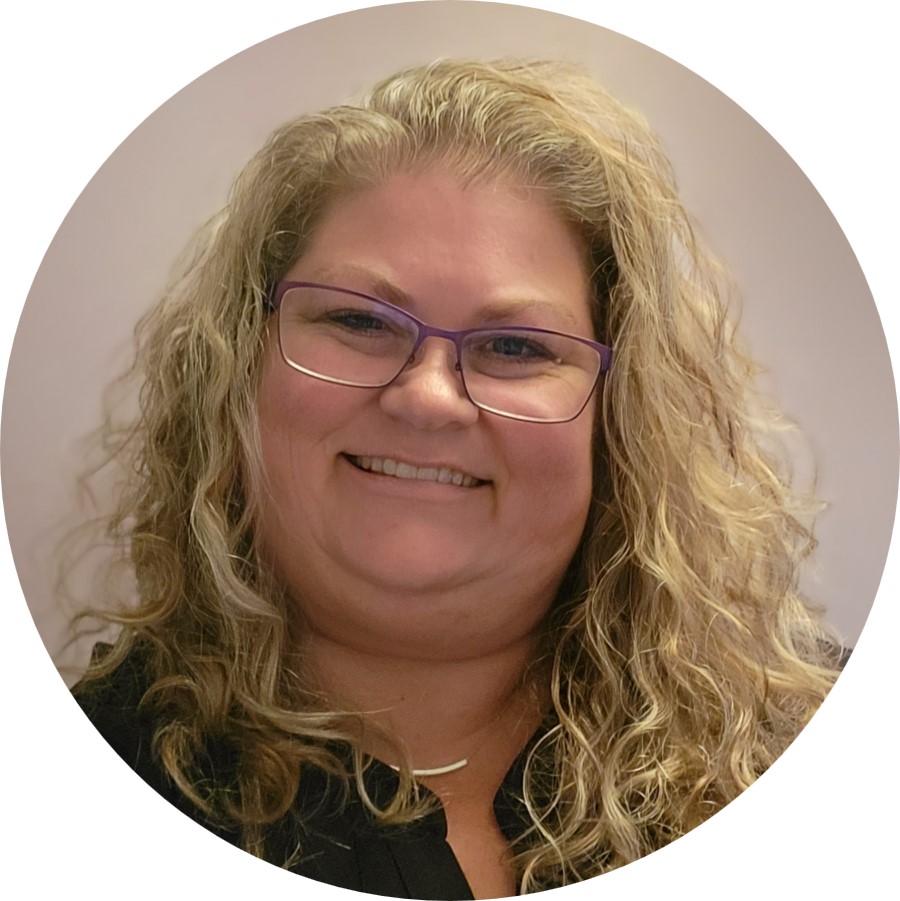 Angie Vance | Implementation Specialist
A native of Ontario, Angie has worked in the dental field since 1995, first starting in private practice as a receptionist, CDA, and lastly as an Office Manager, before joining the ClearDent family in 2020. She has brought a vast knowledge of both the admin and clinical side, giving her a unique perspective on how an all-in-one practice management software can best benefit a dental office.