Dental software that means business
ClearDent is an all-in-one dental software platform with built-in tools to attract, treat, and retain patients, optimize workflows, manage cashflow and increase revenues, and optimize performance with data and insights.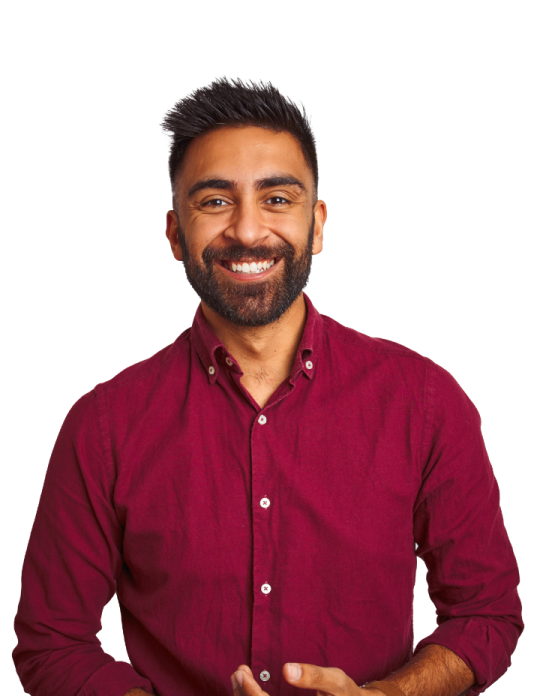 Modern dentistry is a delicate balance between patient care, clinical workflow, and business management, with technology holding it all together. Our Dental software has been leading the charge for 20 years, first enabling paperless practices and now paving the way to the Cloud.

 
Dental management software, delivered the way you want it.
Different practices need different technology solutions and there is no one size fits all. Cloud, server, or a hybrid of the two – we've got you!
The proven server-based solution, ClearDent On-Premise is the only all-in-one dental practice management software that improves productivity, powers patient communications, and enhances patient care. 
ClearDent Cloud is the only Canadian-made, industry-certified, and fully cloud-based practice management solution that was designed for practices of all sizes and specialties, giving you visibility and scalability, from anywhere. 
Get the best of both worlds. ClearDent Link connects ClearDent On-Premise to the power of the cloud and delivers a better patient experience, drives business growth, and scales your organization with ease. 
"There was never a day that we didn't have access to any of the necessary functions required to maintain clinical care, and the end result was dazzling."
Dr. Bryant  |  Dr. Chris Bryant and Staff Inc.
Productivity tools for the powerful practice
Are you ready to give productivity a boost and take patient engagement to the next level? We've built some platform extensions that will maximize your practice's potential.
With ClearConnect, you can take your communication with patients one step further using our built-in patient engagement tool. 
Analyze real-time production, productivity, and other insights from your ClearDent dental software to make informed, data-driven decisions. 
Get peace-of-mind and protect your practice from data loss or breach by automatically backing up your patient data to the cloud with ClearVault. 
Find out why over 1500 Canadian dentists trust ClearDent to keep their practices running smoothly.