Advanced recall management
ClearDent has features, tools, and reports made specifically for creating an incredible Recall system. 
Explore how TKO Group's 10 dental locations in Edmonton achieved seamless patient care and operational efficiency with ClearDent Cloud, as General Manager Kayla Clelland shares the transformative impact on their practice.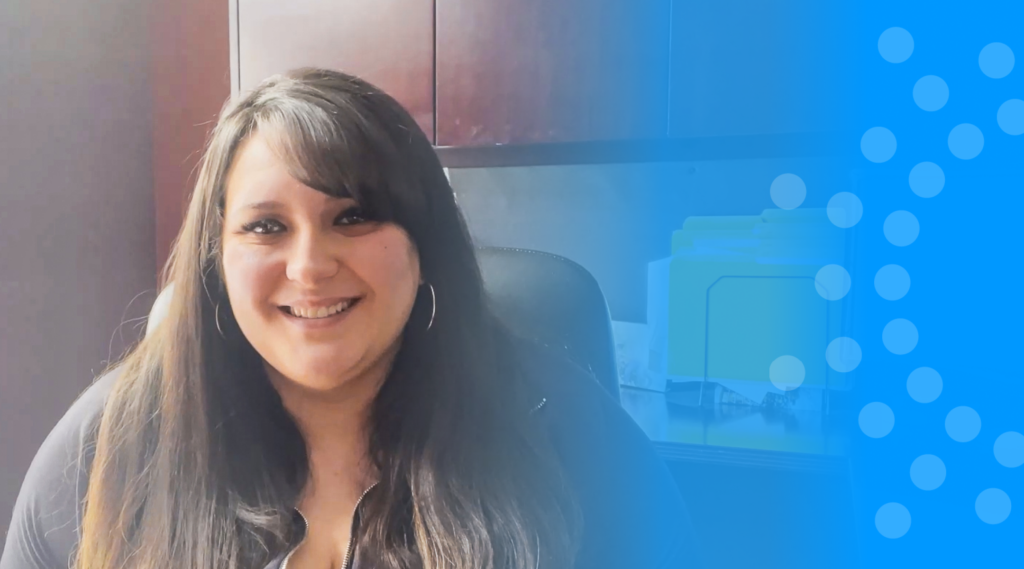 Looking to learn more about all things practice management? Have a browse through our blog and other resources.