Modern dental software that delivers big results
Next generation practice management software has arrived. Future-proof your practice with innovative features and functionality built by working side-by-side with Canadian dentists for over 20 years.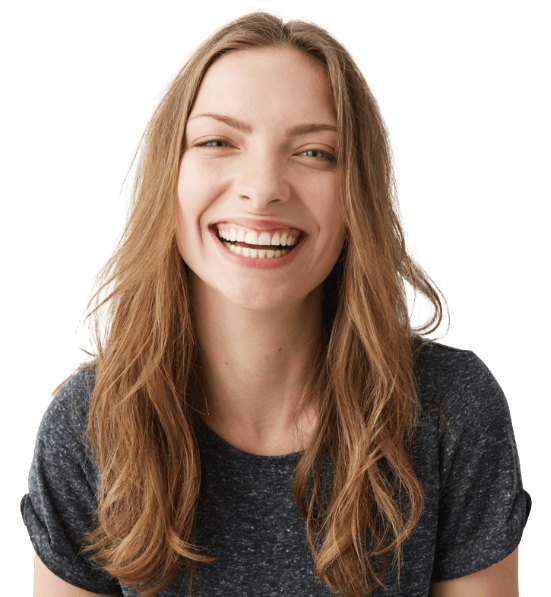 Trusted by Canadian dentists for over 20 years
We're in this for the long haul and are dedicated to building innovative solutions that elevate oral healthcare for the well-being of patients everywhere.
Happy customers coast to coast
Customer retention rate for over 20 years
Reinvested in product innovation
Customer service satisfaction rate
We'll let our customers do the talking…
Hear what Dr. Kendall James has to say about working with ClearDent and how his transition to the Cloud has changed how he runs his practice.  
A solution for practices of every size and specialty
ClearDent is used by DSOs and solo practices and every practice in between. Our features and functionality were uniquely designed to optimize practice efficiency and transform operations. Everything your practice needs, all in one place. Centralize operations, improve visibility, scale with ease. Public health organizations
Reduce maintenance load with Tier 1 network security Features tailored to faculties, students, and administrative personnel.
Everything you'll ever need in one proven platform
Say "goodbye" to disjointed systems. We've got all the tools and features you need to run a high performing practice with one single, easy-to-use solution.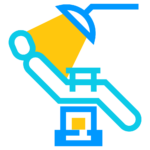 Patients are the heartbeat of any dental practice. From intake to scheduling to appointment reminders and more, efficiently managing patients throughout their oral health journey is easy with our patient-centric platform.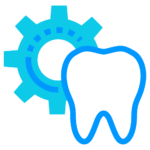 Maximizing clinical efficiency by optimizing workflows is paramount. Our all-in-one platform helps you seamlessly manage clinical notes, digital imaging, letters and more. With ClearDent, clinicians are empowered to perform at their best.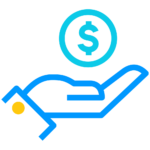 Revenue management leads to profitability. Manage insurance claims and reimbursements, offer flexible payment plans, identify revenue opportunities, eliminate write-offs, enable accounts receivable retrieval, and more.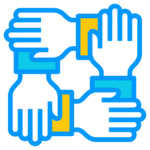 A practice is nothing without a team of collaborative, high-performing professionals. ClearDent has built-in features like team chats and task management, time sheets, and patient data exchange that keep your team on track and efficient.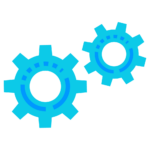 Without data and information, a practice is flying blind. We provide detailed practice analytics, reporting, inventory, and lab case management so that you can dig into the details and optimize your practice to maximize profitability.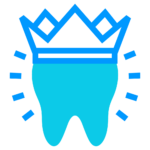 Practice growth comes in many ways. From getting your practice found online, to managing your reputation, to scaling operations with ease, we've developed the tools and technology that make it easy to grow your practice.
We partner with the leading brands in dentistry to deliver the most comprehensive practice management solutions in the industry. 
Find out why over 1,500 Canadian dentists trust ClearDent to keep their practices running smoothly.
Trusted by dental practices across Canada
What's new with ClearDent