Practice management software that's always the perfect fit
ClearDent solutions are designed for practices of all sizes and specialties.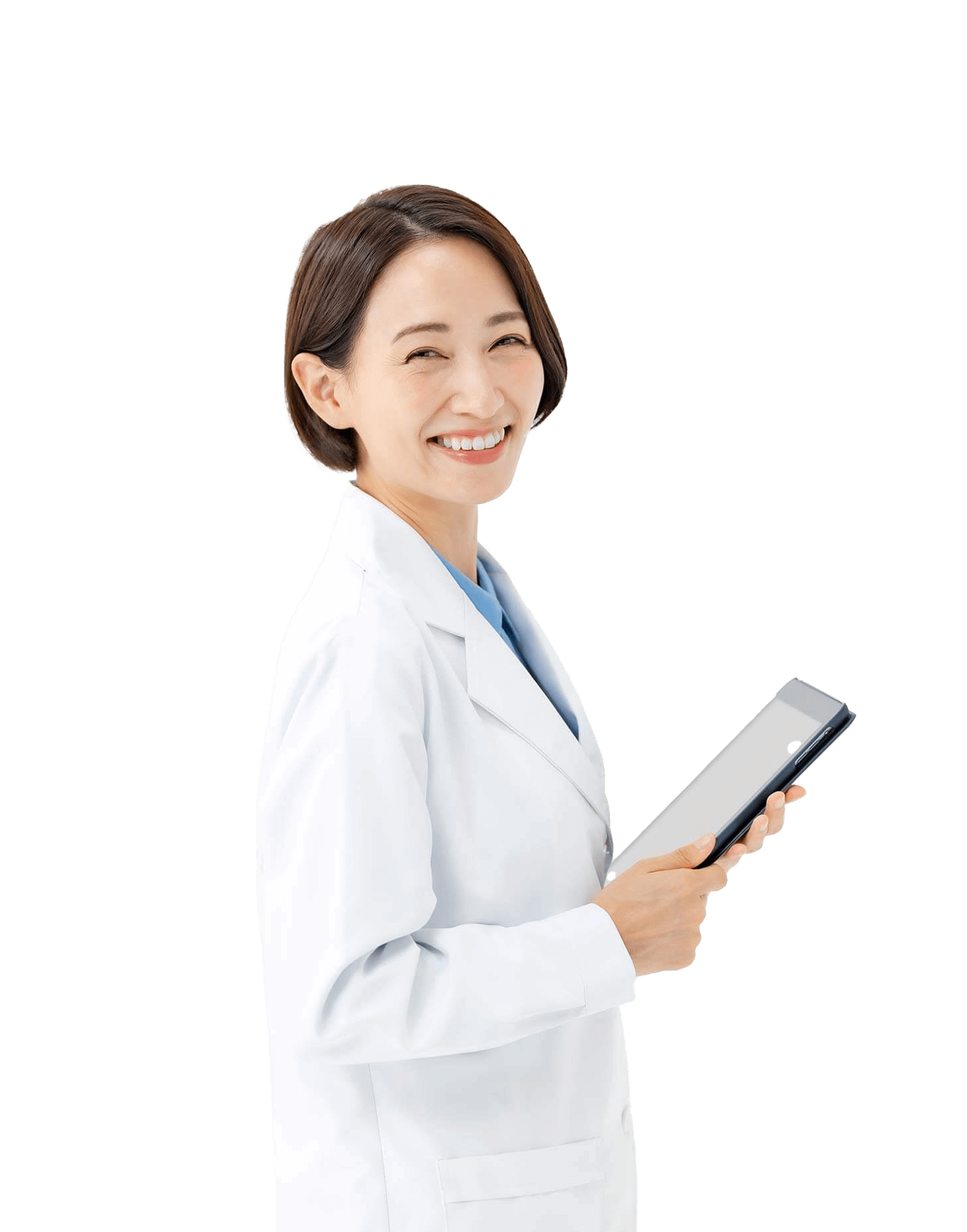 ClearDent's Practice Management software has something for everyone. Whether you're a new practice startup, an established solo practice, a growing group practice, or a DSO, we've got the software tools and training to help you scale and grow your business.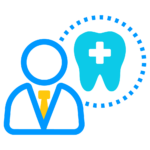 For established practices or dentists just getting started, ClearDent has solutions that immediately improve efficiency, making day-to-day operations easier and your practice more profitable.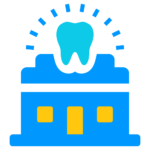 Group Practices and DSOs need future-proof practice management solutions that can scale, securely centralize data, and provide visibility across the entire organization. ClearDent Cloud is the answer.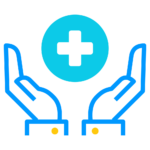 Public Oral Health
Organizations
Nonprofits and public health organizations need solutions that not only deliver comprehensive features and functionality, but ones that reduce ongoing maintenance and provide tier one network security.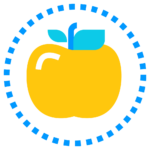 Academic institutions and hospitals need workflows that meet the needs of dentists, patients, faculties, executives, and program managers. We offer grading, Single Sign-On, and HL7 integration.
Find out why over 1500 Canadian dentists trust ClearDent to keep their practices running smoothly.