This lecture-styled session explores how to optimize your dental practice with ClearDent. We'll discuss best practices along with the tools, features, and reports to help you implement them. We'll talk about how to use real data to make informed decisions that will help your dental practice grow and thrive. Join our webinar to see how simple it can be to streamline your day-to-day operations. This class is eligible for 2 CE Credits.
Learning objectives include:
Best practices for managing insurance policies and getting patients to notify you of changes.
Using reports to quickly identify patients with sufficient insurance coverage to increase production and collection.
Understanding different methods to fill your schedules efficiently and maximize chair utilization.
Using the Treatment Plan Manager feature and funnel reports to help identify "money left on the table" and to get more patients without outstanding (and much-needed) treatments booked.
Gaining insights into trends and bottlenecks and optimizing the performance of your multi-location practice with ClearDent Link and ClearInsight.
Our Speaker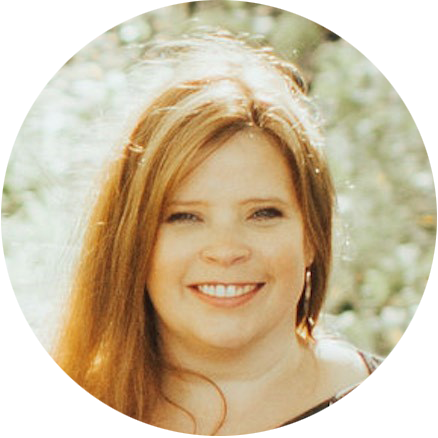 Allison Sarney | Implementation Expert
As an Alberta native, Allison has worked in the dental field since 2000, first as a Preauthorization Coordinator and later as an Office Manager before joining ClearDent in 2017. Her practical dental experience helps her better identify with offices as she trains and provides a unique perspective on how an all-in-one dental management software can benefit practices.